Your trusted partner
on the way of success
The common perspective
that brings success
K&P Legal was established in 1990 and has been providing a highly respected and reliable service in the field of law for over 30 years.
It works with a large team of lawyers and support staff, each of whom is experienced in their fields, and serves its clients with its lawyers in offices in Izmir, Istanbul and Athens.
The main fields of study are in the field of Private Law, especially Commercial Law, Company Law, Foreign capital movements, company acquisitions, mergers and acquisitions, Labor Law and company consultancy, as well as Industrial Relations, Trade Union Disputes, Collective Bargaining Agreements, Banking and Enforcement and Execution. Bankruptcy Law is their main field of study.
Civil Law, Law of Obligations, Banking and Insurance Law, Individual and Collective Labor Law, Unfair Competition, Trademark and Patent Law, Real Estate Law, Construction Law, Condominium Law, Individuals and Family Law, and Commercial Contracts, which fall under these main headings Legal issues such as transactions and International Commercial Agreements are also within our field of work.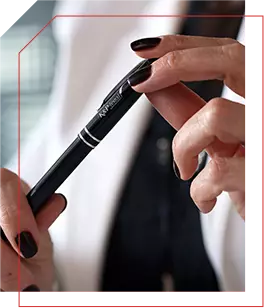 News
344 of the Turkish Code of Obligations. Pursuant to the article; Unless a separate agreement is made by the parties, the rental price is determined
While social media provides instant, fast and unmediated access to news, it also brings with it the risk of exaggerated news, false news that feels
In our country, young retirees or those who prefer to work after retirement are in the majority. A staff member who continues to work in
Articles