K&P Legal, with its many years of experience in the field of Commercial Law, …
The contract, in its simplest terms, is a contract between two or more…
K&P Legal; companies project
based works, ordinary and extraordinary general
K&P Legal; Operating in many different sectors nationally and internationally…
Founded in 1990, K&P Legal is a leading Turkish Law Firm in continuous expansion. K&P Legal provides consultancy services to multinational companies investing and doing business in Turkey and Turkish companies operating internationally.
K&P Legal engages in cross-border transactions in both International and Turkish Law. K&P Legal is in continuous and controlled expansion by the force of talented and the lawyer team of proven expertises, associated with a pragmatic approach to the cases and an involvement in cutting-edge deals.
The main fields of study are in the field of Private Law, especially Commercial Law, Company Law, Foreign capital movements, company acquisitions, mergers and acquisitions, Labor Law and company consultancy, as well as Industrial Relations, Trade Union Disputes, Collective Bargaining Agreements, Banking and Enforcement and Execution. Bankruptcy Law is their main field of study.
Civil Law, Law of Obligations, Banking and Insurance Law, Individual and Collective Labor Law, Unfair Competition, Trademark and Patent Law, Real Estate Law, Construction Law, Condominium Law, Individuals and Family Law, and Commercial Contracts, which fall under these main headings Legal issues such as transactions and International Commercial Agreements are also within our field of work.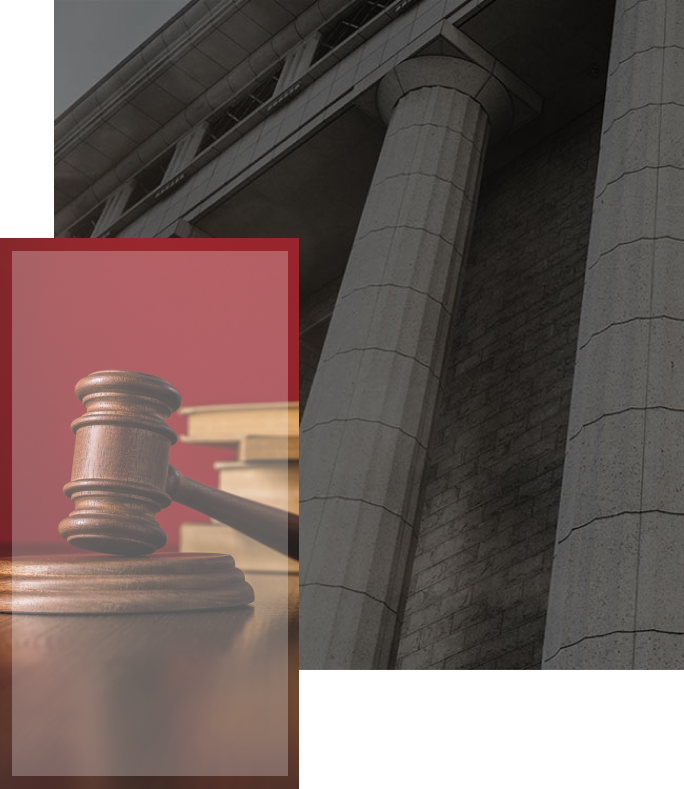 You can reach our current news and articles.
News
The Turkish Personal Data Protection Authority (KVKK) has announced that it has amended the criteria for exemptions from the obligation to register with the Data
Although the general meetings where important decisions are taken may seem like a formality for companies with one partner or companies consisting of close family
Mobbing is a concept we hear frequently lately… In short, it means psychological harassment and violence that is applied continuously or systematically in the workplace.
Articles